I genuinely love Casey Leigh's gift of storytelling. I read
this post
for the first time a few weeks ago. I was trying to wake up for the day, coffee mug gripped in my hands. It was my last day of work at the old job and I was needing a moment of calm before I embarked on my day. As always, she delivered. I ached to be able to write like this - weave a spell, set a scene, tell a story.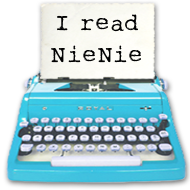 I stumbled upon a blog a while back that a remarkable woman writes. Stephanie and her husband were in a terrible accident a few years back and yet her blog is full of hope, of peace, and of love. It's an incredible reminder to be thankful for what you've been given and for persevering no matter what. I read
this post
after a bit of a bad day when I was feeling sorry for myself. So inspirational.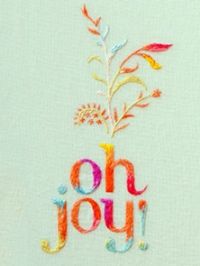 This post
was the first I read on Oh Joy! but I knew I was hooked. If you come to a dinner party at my house anytime soon (tough since I don't have a dining room table, but whatever), expect something similar. So cute!
Stop over and show these bloggers some love!